See on Scoop.it – eMuseums Eye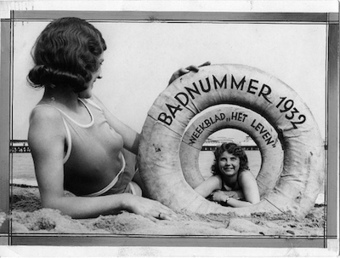 Coding Da Vinci – der Kultur-Hackathon.
What new perspectives arising from the making available of the cultural heritage in the digital space?
Following the motto " Let them play with your toys! "(John Pugh, National Archives UK) we want as part of da Vinci Coding fathom bring the developer, designer and gaming community together to discuss a creative way to make the digital heritage available.
EMF – the Forum of e-Excellence's insight:
See on codingdavinci.de