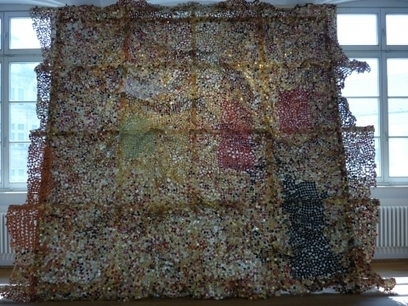 Beauty or Beast? Results from the eCult Stakeholder Workshop in Hamburg
There are no beast when the beauty of technology and beauty of culture comes together, there is just magic!" These words of Katerina Iatropoulou of the EFG1914 project are visionary – and it needs still lot of cooperation between technology providers, cultural heritage institutions like museums, and intermediaries that "speak the language of both" to achieve it.
Read presentations, quotes and conclusion at the "Beauty or Beast" webpage.
See on www.ecultobservatory.eu